The arrival should not have come as a complete surprise as rumours abounded in the wake of Pearl Harbor that American forces would go to Northern Ireland; indeed, in Maxwell's home town of Derry American technicians had built installations during 1941, under the guise of Lend-Lease, with suspicions that they would eventually be for American use.
There were many good strategic reasons for sending US forces to Northern Ireland, especially in the context of the Battle of the Atlantic, but there was also an important political side-effect as British Prime Minister Winston Churchill and US President Franklin Roosevelt knew that it would irk Éire's leader Éamon de Valera and draw attention to his country's neutrality. The Allies were under no obligation to inform de Valera, however, and decided not to until either the Germans were aware of the deployment or that the convoy was safe from attack, and that he was to be told in person by the UK's representative in Dublin. This triggered a public protest from the Taoiseach, complaining that his government 'had not been consulted' and calling partition 'as indefensible as aggressions against small nations elsewhere', which the Allies were trying to liberate. He also accused the Americans of supporting 'a Quisling government' at Stormont. De Valera was careful not to describe this statement as an official protest (or even as a protest), which could have escalated tensions with the US, however, the prickly American minister in Dublin, David Gray – he and de Valera despised each other – took it as such, viewing it as a cynical effort to distract from his political impotence and the diplomatic fact of partition. De Valera's was not attitude likely to play well in the States. The New York Herald Tribune berated his 'gratuitous piece of impertinence', noting that 'the devastating raids on Belfast appear to have gone unrebuked in Éire, but when the United States troops landed in what is certainly de facto belligerent territory, the protests came in battalions'.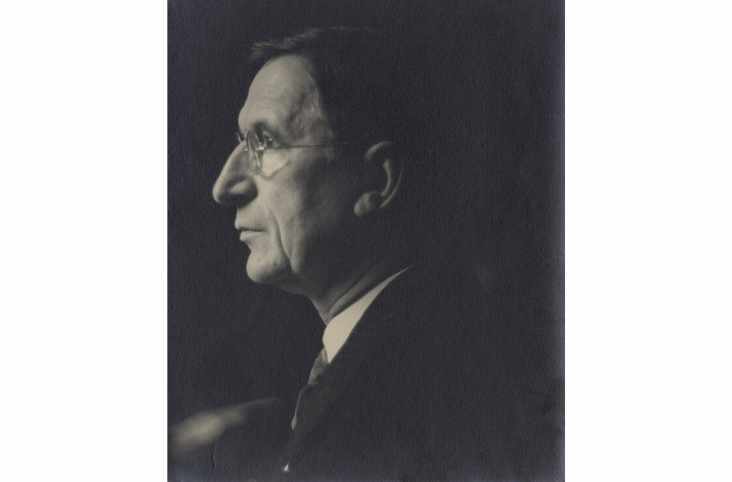 Maxwell 'wholeheartedly' supported de Valera's protest, stressing 'we shall ignore the American forces as far as possible, but there is no discourtesy intended. There is nothing physically we can do to throw them out or we would do so'. He added that 'the landings of the Americans is an aggression against the Irish nation. The closest analogy would be if the Japanese landed in Occupied France to help the Germans'. Joseph F. Stewart, another nationalist Stormont MP, was more measured in his criticism, backing de Valera, but insisting that 'the people of Ireland should have been consulted before the army of another country, however friendly, should have been brought into Irish soil'.